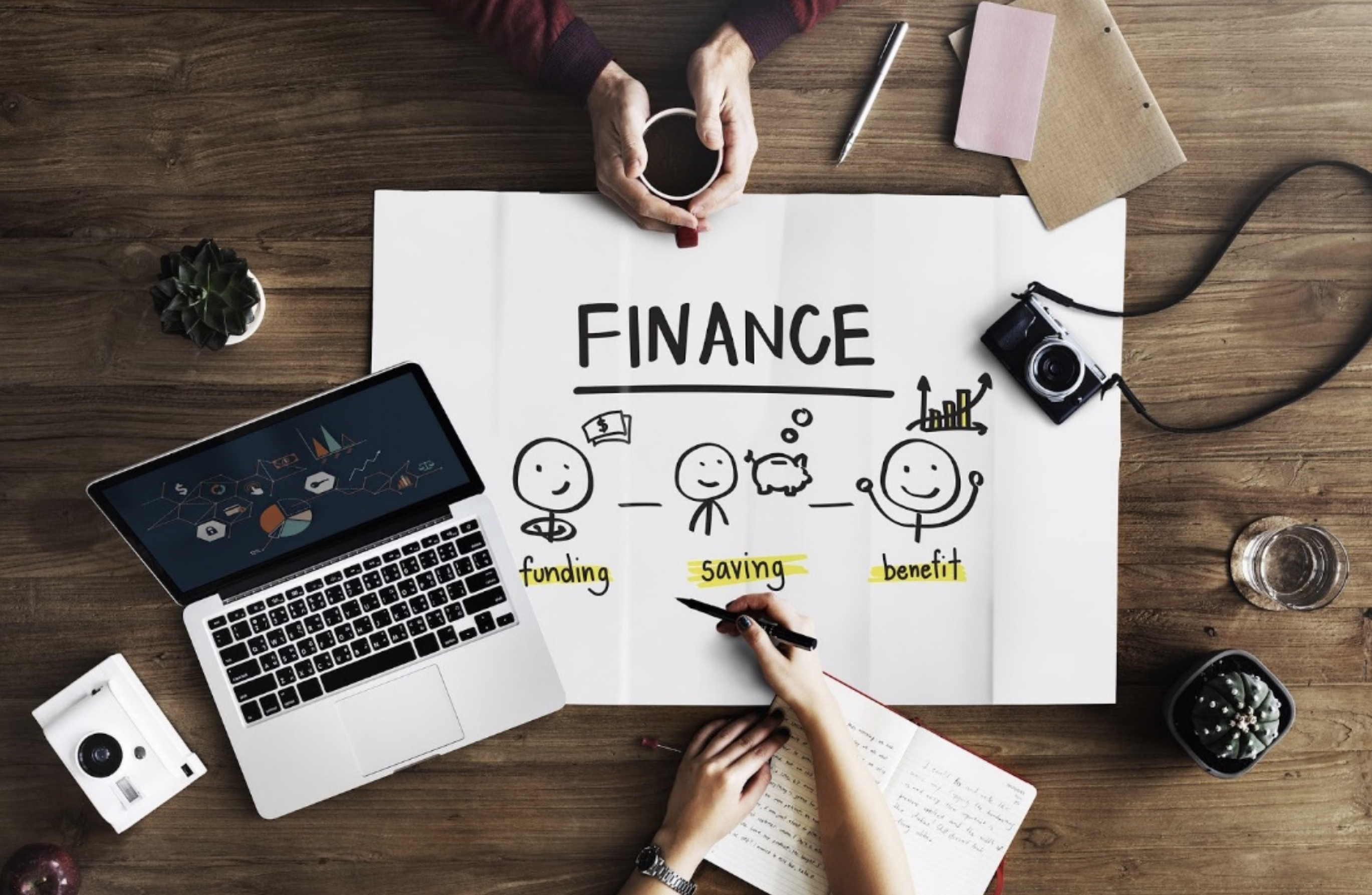 Whether you have a baby on the way or already have a house full of kids, you've got a lot more financial responsibility on your hands when you're raising a family. In this guest post, Sara Bailey explains that reports indicate parents spend nearly $12,600 annually during the first two years of a child's life — but that's just the beginning. While all families need to create a financial plan, there's no one-size-fits-all solution as there may be one income stream if a parent decides to be a stay-at-home mom or dad, or perhaps child care costs have to be added into the equation.
While putting a plan together can feel overwhelming, the earlier you do it, the less stressed you and your family will be for years to come.
Budget for Insurance Policies
Some people neglect important insurance policies because of cost, but the truth of the matter is that making the investment (it's not as much as you may think) can save you money in the long run — especially if something bad happens. While some employers offer these policies, sometimes the coverage isn't enough.
Life Insurance is key if you have a family — especially if they're dependent on your salary to pay the bills. Experts agree that a solid policy should cover approximately 10 times your annual income so that funeral expenses, mortgage payments, taxes, debt, savings and education costs can be covered until your family gets back on their feet financially.
Many personal bankruptcies are because of health problems despite the fact that many of those who file have health insurance. With that in mind, consider beefing up your existing policy if applicable, or shop around for a plan that adequately covers your family's needs.
While many people never think they'll become disabled, statistics show that 3 in 10 workers will be unable to continue their duties before reaching retirement. Long-term disability coverage would provide you with approximately 60 percent of your existing salary so you can keep your head above water.
Establish an Emergency Fund
No matter how much money you're bringing in, establishing an emergency fund is a must. Start by calculating your monthly income from all sources and compare that to your expenses — don't forget to include line items such as entertainment, school supplies, and clothing. Next, establish a realistic and specific savings goal (this can be changed over time). Keep the funds in an account that's easy to access — like a savings account, for example. To help you stay on track, consider setting up an automatic transfer from your regular checking or savings account.
Determine the Value of Your Home
Figuring out how much your home is worth is helpful if you are considering moving now, or in the future — especially if you need a larger space or want to move to a more expensive area for reasons such as better schools or a career change. There are online tools to get you started, but consider getting a professional in-person appraisal, too. This can help you determine which projects you may want to budget for in order to increase the value of your home.
Start Saving for College Right Away
The average student loan debt is around $39,400, a number that's been steadily increasing over the years. If you want to alleviate some of that financial strain, start saving for your kids' college education right away. To make this process seem more attainable, consider getting a 529 college savings plan, Roth IRA, or prepaid college tuition plan — every little bit counts, so don't wait until your teen is starting to fill out applications to start thinking about financing options.
Make financial planning a family affair by teaching your kids to be responsible about money early on. Give them an allowance so they can learn the importance of saving and budgeting for something they want to purchase. Just make sure they know what it takes to earn a dollar by implementing chores into their routine.
Photo Credit: Pixabay