Our clients often find

they have more, not less,

to spend on things they care about – while saving and investing more money than they ever thought possible.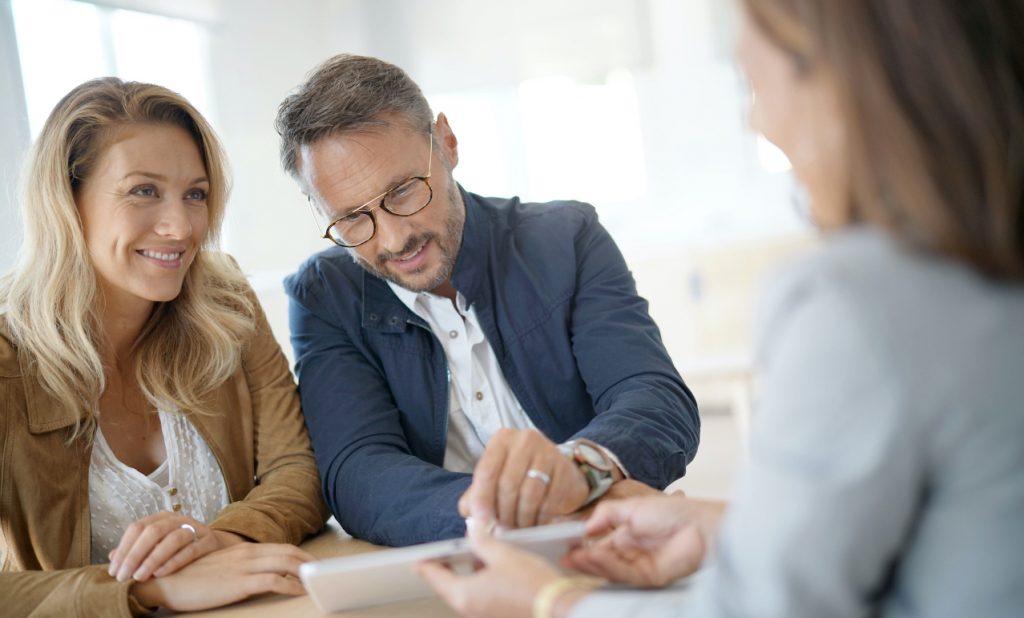 Too often people believe that in order to achieve financial security they need to be more frugal, cut back on the things they love, or simply go without. Many hesitate to hire a financial planner because they don't even know what's possible.
We're here to change all that. Tightening your belt might be the conventional approach to saving and investing, but it's not the only approach.
HAVE MORE, SAVE MORE, SPEND MORE
For the past 25 years we've helped clients turn Debt & Taxes into Savings & Investment™
Because in a world where Americans face a $7.7 trillion Retirement Income Deficit¹, owe more than $14 trillion in household debt2, and pay over $2 trillion in annual income taxes3 – debt and taxes can provide the catalyst for savings and investment.
Schedule A Call
Are you ready to take a different approach to your personal finances?
Call us at (916) 780-1848
Who We Work With
We help California educators, self-employed professionals, and others like you turn Debt & Taxes into Savings & Investment.
¹ Center for Retirement Research at Boston College
² Federal Reserve Bank of New York
³ www.usgovernmentrevenue.com