We've been helping public school employees, self-employed professionals, and others like you turn Debt & Taxes into Savings & Investment since 1990.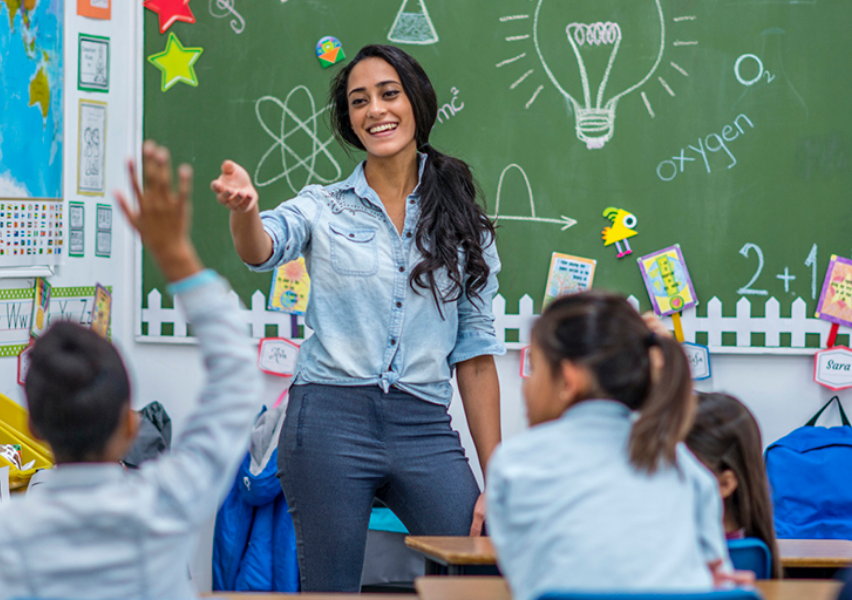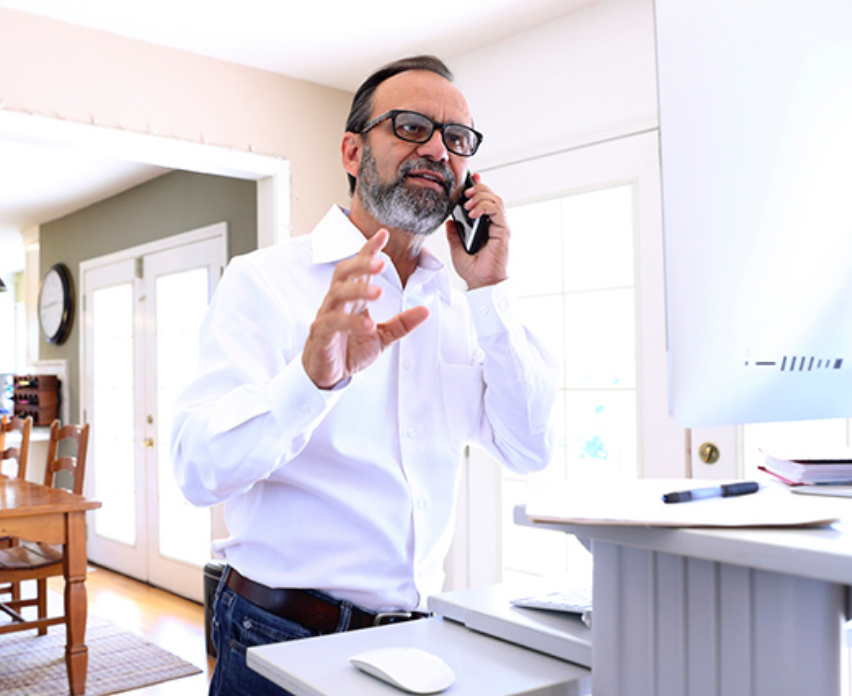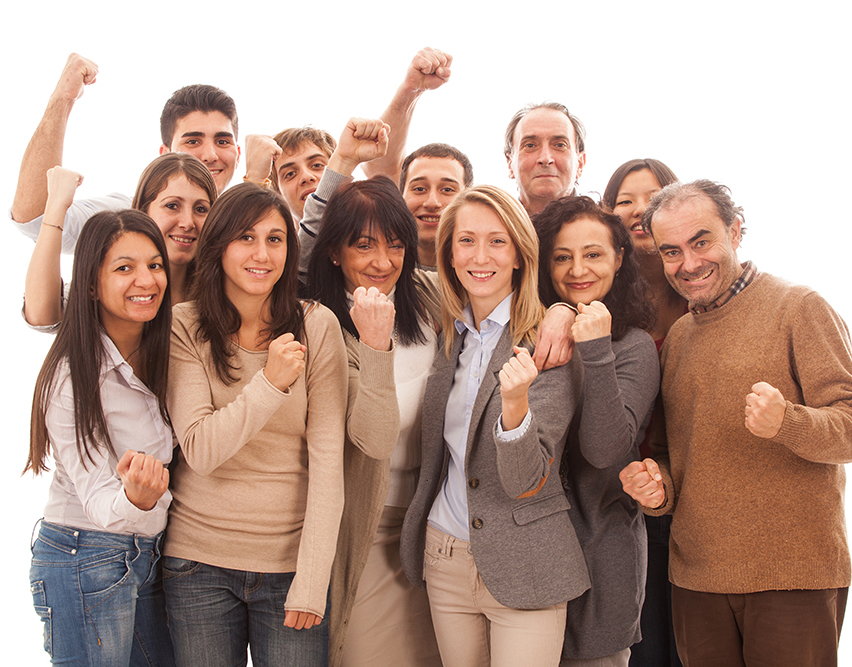 California Educators
For many California educators, two kids, two cars, and a mortgage means there's often more month left at the end of their money. We can help.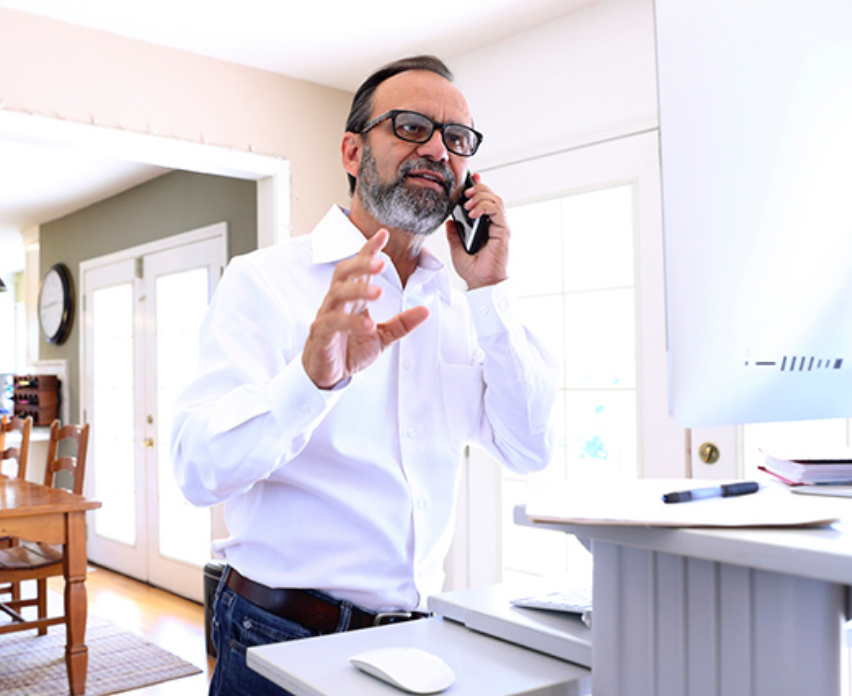 Self Employed Professionals
Most financial planners create financial plans. We create financial possibility. And the new Tax Cut and Jobs Act is helping us turn even more Debt & Taxes into Savings & Investment for the self-employed.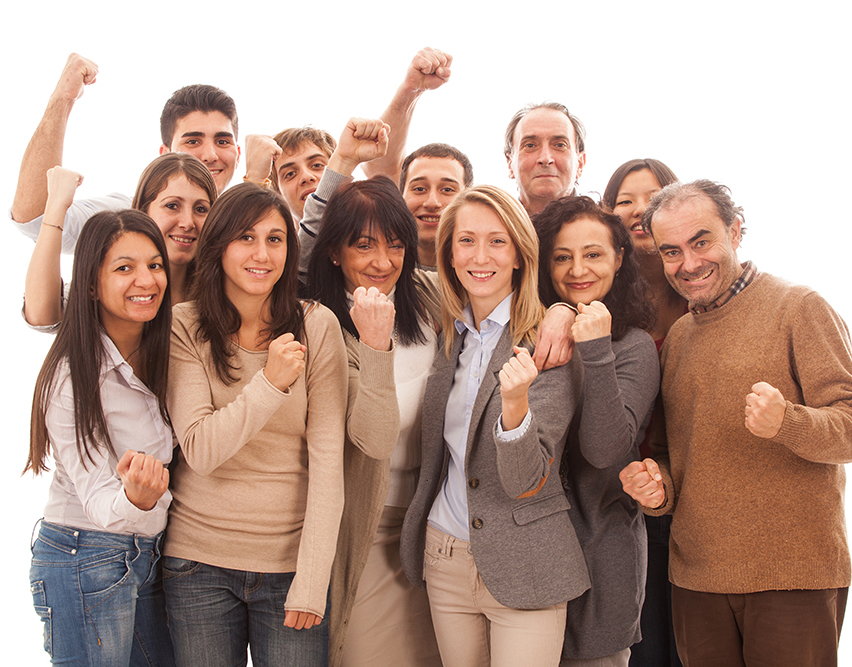 Others Just Like You
For over 25 years we've been helping people transition to retirement, parents pay for college, and families provide for children with special needs. People just like you.
Who We Are
We're a dedicated team of Certified Financial Planner™ practitioners and tax professionals with over 25 years experience.
Schedule A Call
Are you ready to take a different approach to your personal finances?
Call us at (916) 780-1848