About Us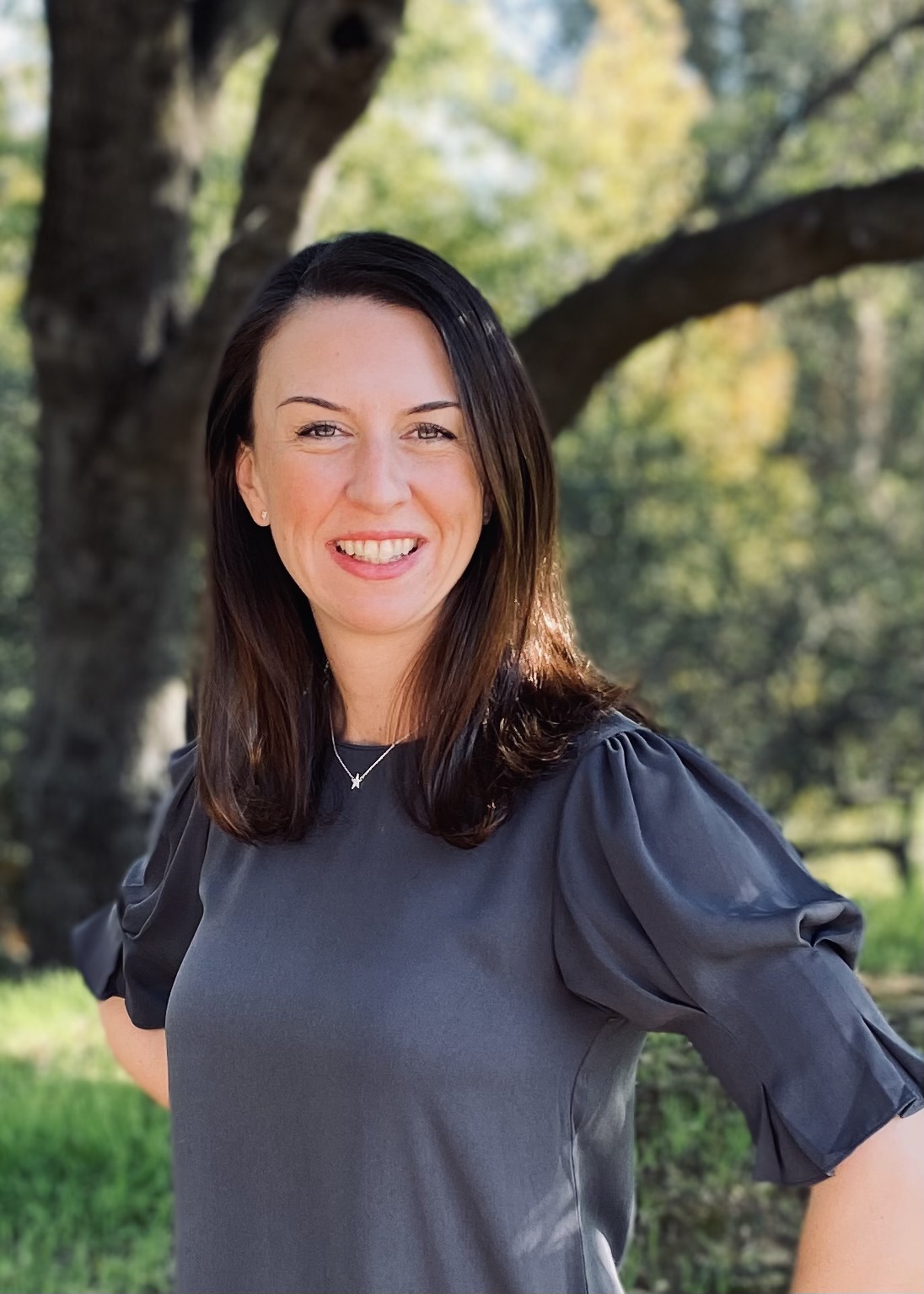 Jenny Hood, CFP
®

, CCFC

Jenny Hood is a CERTIFIED FINANCIAL PLANNERTM , Certified College Financial Consultant and Accredited Income ArchitectTM with St. Clair Financial. She's the first person in her family to finish college, graduating Magna Cum Laude from California State University, Sacramento with a degree in finance.

After being in the financial planning profession for over a decade, Jenny has come to appreciate that the real magic happens at the intersection of where the numbers and the lives of people meet. She enjoys getting to know what is important to every client, and helping them make the kind of informed choices that lead to better financial outcomes. Jenny believes that progress, not perfection, is the key to attaining one's goals.

Jenny enjoys spending time with her two sons, laughing with friends, being outdoors, and early morning workouts. She's recently become an avid reader of fiction and, having determined she needed a new way to laugh at herself – decided to take up golf.

 

Debbie Ricks
In 2001, my mom badgered me into taking a personal financial planning class. It was an unexpected experience that removed any doubt as to who I wanted to be when I grew up. The course left an indelible mark, making finance accessible and money not so scary. And it helped shape my commitment to lifelong learning.

Cynthia Meyers, MBA, CFPR
In a certain way, taking the personal finance course ruined me. I had studied finance in college and was working in financial services, but real financial planning – the powerful tool I had discovered in that early course – wasn't anywhere to be found until I met Cynthia.

Cynthia showed me a world where I could make an impact. A place where planning and organization met to produce results. Where financial planning could show up, make sense and matter.

Her influence goes beyond financial planning. Cynthia helped me see how people could view things differently. How different people come from different worlds. And how to celebrate those differences.

 

As a CERTIFIED FINANCIAL PLANNERTM professional, Jenny thrives digging into statements and tax returns to create recommendations that can bring clarity to our clients' lives. She enjoys empowering others to create a life that is meaningful to them and is grateful for the opportunity to serve their financial planning needs.

As a Certified College Financial Consultant, Jenny is changing the way our clients shop for college – potentially saving them tens of thousands of dollars. She offers this kind of late-stage college planning to parents of high school juniors and seniors and relishes the chance to reveal what's possible when it comes to shopping, and ultimately paying for college.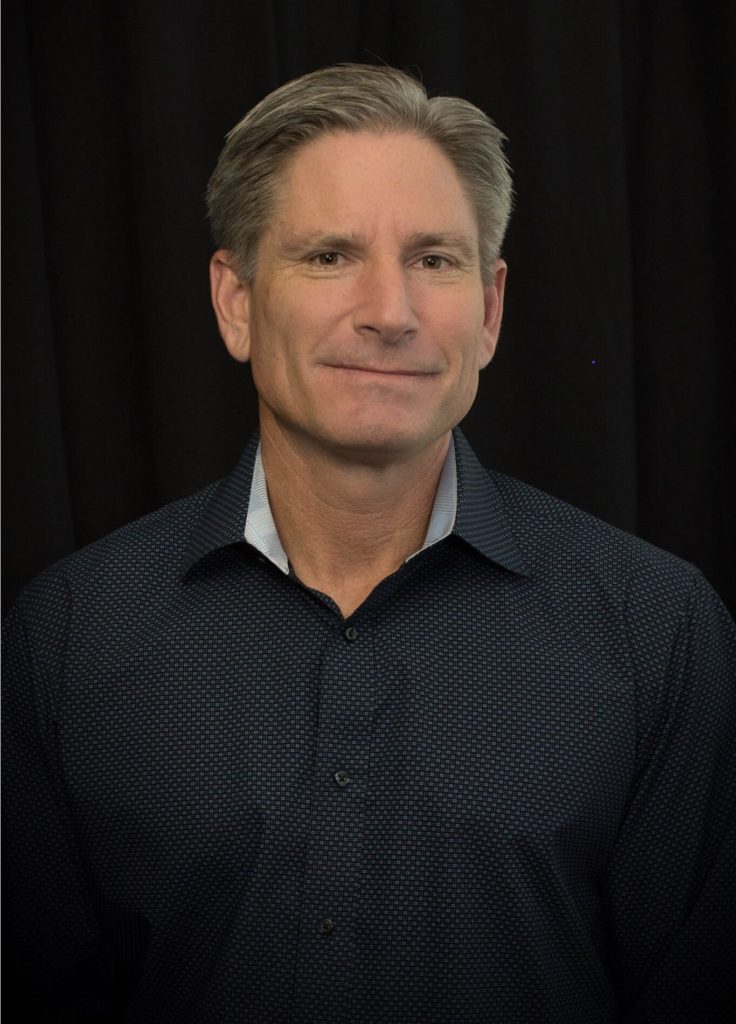 Don St. Clair, CFP
®

, AIF

®

, ChSNC

®

, CCFC

Don St. Clair is a CERTIFIED FINANCIAL PLANNERTM, Accredited Investment Fiduciary, Chartered Special Needs Consultant, and President of St. Clair Financial. He's been practicing financial planning since graduating with a degree in finance from California State University, Long Beach in 1991.

Don sees the exploration of viable alternatives as central to the advisory function. To that end, his primary aim is to help clients discover new opportunities and create possibilities not previously conceived.

In recent years, Don became a private pilot, discovering in the process a desire to reinvent the way financial planning is practiced at our firm. Learning to fly takes more than just knowledge and information – it takes skills, and sensibilities. Personal finance is much the same.

When he's not at the office or in an airplane, you'll find him playing soccer, water skiing, or simply hanging out with his wife Deborah and their new puppy Piper.

Zvi Bodie
I had already been influenced by the thinking of professor Zvi Bodie of Boston University when we met serving on a professional association task force. Professor Bodie, who literally wrote the book on investments, had long advocated for a safety-first approach to investment advice and was challenging the common sense of the financial planning community by arguing that stocks may become more, rather than less risky, the longer you hold them.

Bodie asserts that the conventional Wall Street idea that long-term investors should always be in stocks is inherently flawed. "The length of your time horizon has nothing to do with your willingness to take risks, stocks are just as risky in the long run as in the short run. In some ways stocks are even riskier in the long run."

Stephanie Kelton, Ph.D.
I first met Stephanie when she was an Associate Professor in the Department of Economics at the University of Missouri-Kansas City, and I was serving as chair of the Financial Planning Association's annual Retreat Conference. As conference chair, I was looking for an economist capable of challenging our pre-conceived notions about money – where it comes from; how it's created; and where it goes when it's destroyed.

Stephanie is a leading authority on Modern Monetary Theory, a new approach to economics that is taking the world by storm. An expert in the operational realities of money and banking, POLITICO called her one of the 50 Most Influential Thinkers in 2016, Bloomberg listed her as one of the 50 people who defined 2019, and Barron's named her one of the 100 most influential women in finance in 2020.

Her new book, The Deficit Myth: Modern Monetary Theory and the Birth of the People's Economy, shows how to break free of the flawed thinking that has hamstrung both policymakers and investors alike.

Dr. Fernando Flores
More recently I've had the unique good fortune to study directly with Dr. Fernando Flores. Formally trained as an engineer and philosopher, Dr. Flores' is credited with developing a revolutionary theory of management and coordination based on a new understanding of language and moods. As a young man he was Chile's Minister of Finance before spending three years as a political prisoner of General Augusto Pinochet.

He is the author of several of books including Understanding Computers and Cognition, A New Foundation for Design, which he co-authored with Dr. Terry Winograd. The book was named the Best Information Science book of 1987 by the American Society for Information Science, and recognized by Byte Magazine as one of the all-time 20 most influential books on Information Technology.

Dr. Flores has been successful as an educator, entrepreneur, Chilean Senator, and is recognized as the founder of ontological coaching. He has greatly influenced my thinking, my world view, and my work as a financial planner. He is responsible for our tagline "Ambassadors of Possibility." And we use it proudly with his blessing, and permission from his company Pluralistic Networks.

As President of St. Clair Financial, Don's primary role is to set the strategic direction of the firm. And he is responsible for determining, designing and developing the standards of the firm.

As the firm's lead advisor, Don aims to help our clients develop the skills and sensibilities to navigate life's uncertainty.  By cultivating relationships of transparency and trust, he endeavors to engage clients in conversations that bring about new possibility, providing them the opportunity to reinvent their financial reality.
About Us
Commission Free
We maintain our independence by working solely for our clients, and do not accept commissions for effecting securities or insurance transactions. Contact us for a free consultation. (916) 780-1848
Tax Focused
Our unique approach emphasizes the integral role taxes play in personal
finance, and leverages the value of tax planning by incorporating tax
considerations into the entire financial planning process.
CFP Standard
Our allegiance is to our clients, and as Certified Financial Planner™ professionals and fiduciaries under the Investment Advisers Act of 1940, we are held to a standard of care that requires we act in your best interests.
Who We Work With
We help California educators, self-employed professionals, and others like you turn Debt & Taxes into Savings & Investment.
Schedule A Call
Are you ready to take a different approach to your personal finances?
Call us at (916) 780-1848