Andrea Hilderbrand, CFP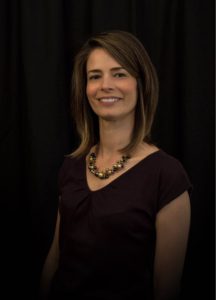 Andrea Hilderbrand is a Certified Financial Planner and Lead Support Advisor at St. Clair Financial. She obtained her finance degree from California State University, Sacramento and is currently studying to sit for the IRS Enrolled Agent examination.
Andrea started her career in financial services as a bank teller when she was just 19 years old, and shortly thereafter was hired by the firm where Don St. Clair was an advisor. She and Don have worked together now for over 20 years.
Researching her heritage, Andrea has been able to trace her ancestry to the Trail of Tears, and discover that she is 3/64ths verified Cherokee Indian.
Andrea loves animals, has a number of her own, and volunteers at the local SPCA. When she's not busy with work or volunteering, she can be found kayaking, biking or snowboarding with her husband Mike, stretching her limits on the yoga mat, or curled up with a good book.
Don St. Clair, CFP, AIF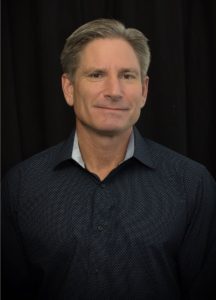 Don St. Clair is a Certified Financial Planner, Accredited Investment Fiduciary, and President of St. Clair Financial. He's been practicing financial planning since graduating with a degree in finance & investments from California State University, Long Beach in 1991.
Don sees the exploration of viable alternatives as central to the advisory function. To that end, his primary aim is to help clients discover new opportunities and create possibilities not previously conceived.
In recent years, Don became a private pilot, discovering in the process a desire to reinvent the way financial planning is practiced at our firm. Learning to fly takes more than just knowledge and information – it takes skills, and sensibilities. Personal finance is much the same.
When he's not at the office or in an airplane, you'll find him playing soccer, water skiing, or simply hanging out with his wife Deborah and their new puppy Piper.